Hello to you all!
I thought it would be a good idea to create this Photo Game in which we could put the 3 favourite photos we took in 2022.
If possible, it would be nice if the photos you propose were not already posted on Explorness.
It was not easy to choose, I counted about 70 photos of 2022 that I really like.
Everyone is free to participate or not...
Since I proposed the game, I'll start.
My first photo was taken in Solalex, Switzerland, this river is called the Avançon
ISO 64, f/11.0, 1/6 s, -0.3 EV, 14 mm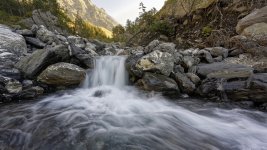 My second photo was taken on the shores of Lake Brenet, Switzerland.
ISO 125, f/8.0, 1/80 s, 26 mm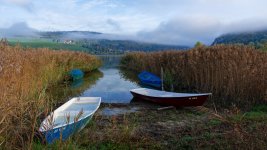 And my third photo was taken in Chalet à Gobet, Switzerland.
ISO 64, f/11.0, 1.3 s, 30 mm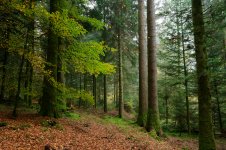 Surprisingly, these 3 photos were all taken in October 2022. I guess I was inspired at the time.