Jack
Photo Shooter :)
Staff member
1 1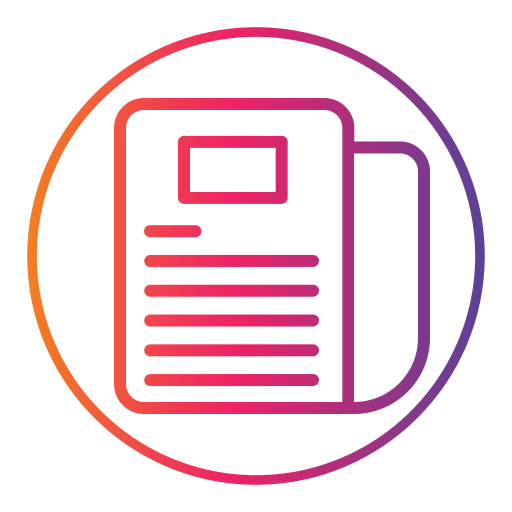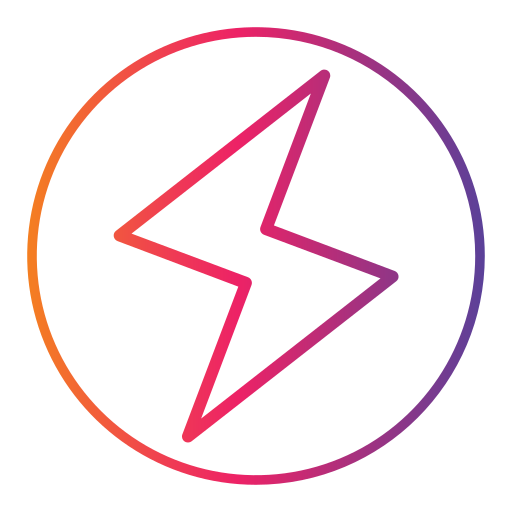 Jan 29, 2022
1,416
1,192
Edit my images

Yes
Been a while since I posted here last time. Just was very busy, had tons of content to upload on stock sites and recently started my own YouTube channel.

Anyway, is anyone here into FPV? 😊 I pulled the trigger and purchased dji Avata last month, still haven't flown it yet, as I'm still practicing in the sim.

I think this my most expensive year I had.

I had my wedding, I purchased Macbook pro 2023 1TB SSD 32GB ram, dji avata, insta360, lighting equipment for my studio...